Sunday School is for Children ages three and older start and will be held outdoors at 9:30.

You do not need to be registered in advance to attend Sunday School. Just come and enjoy!

Here are participants in Children's/Youth Day!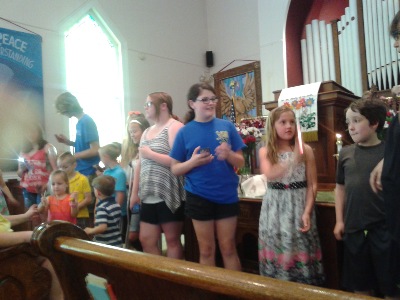 Below is a Confirmation Class and adult leaders, they were working / volunteering at the Stanhope Clean-Up Day.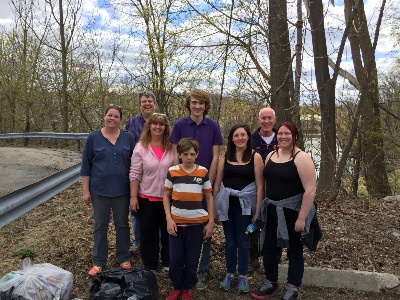 A hearty group from VBS .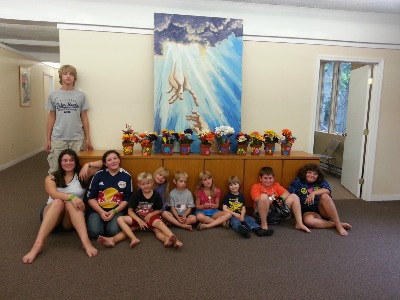 Or from Palm Sunday recently --